04/20/2013
DGNB trainings Registered Professional was organised in Moscow by RSABC on 18 - 20 of April 2013. The trainings were supported by Union of Architects of Russia, Russian Academy of Architecture and Construction Sciencies, Moscow Architectural Institute (MARHI) and Moscow State Construction University (MGSU).
Alexander Remizov, Board Chairman of the RSABC opened the trainings.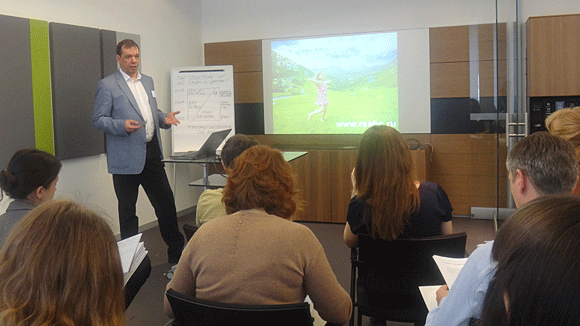 Greetings from BENE team.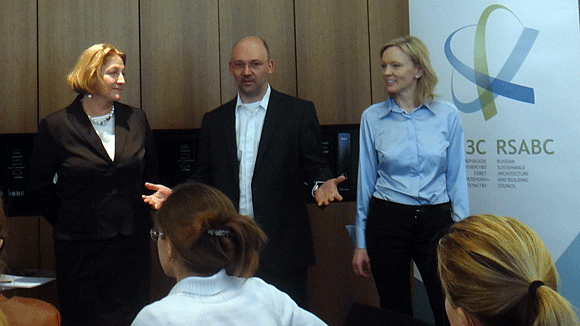 Gerald Saculer, board member of the RSABC speak about the constructin standards in Germany.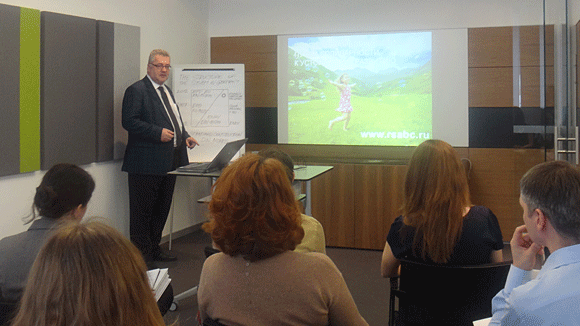 DGNB LECTORS
Mr. Kleist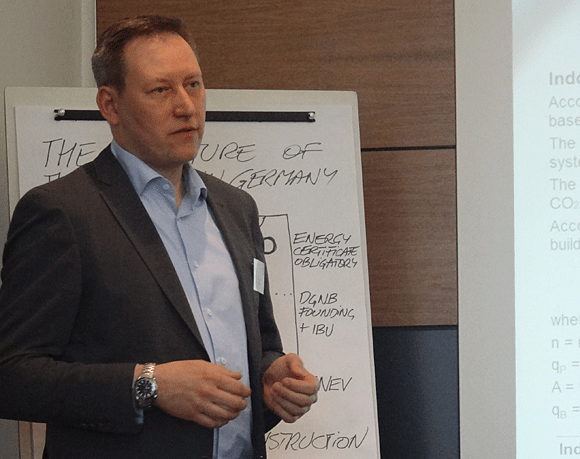 Mr. Zeumer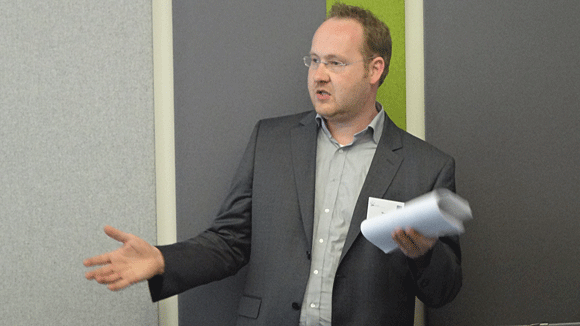 Mr. Zak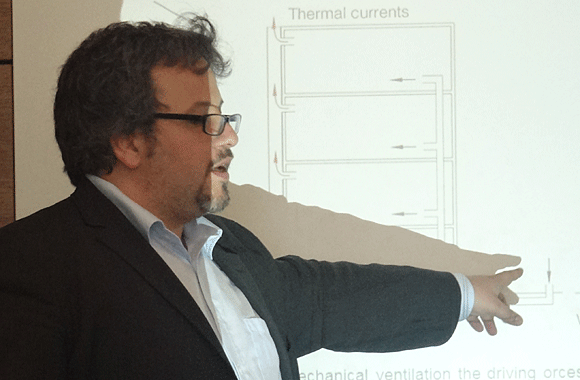 STUDENTS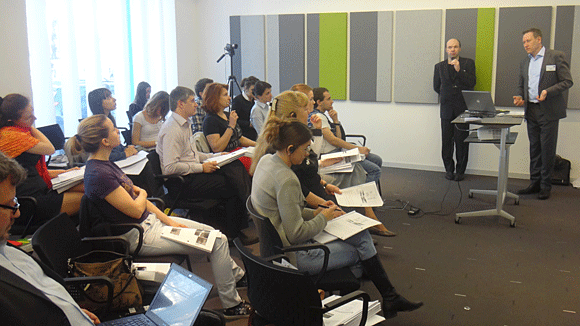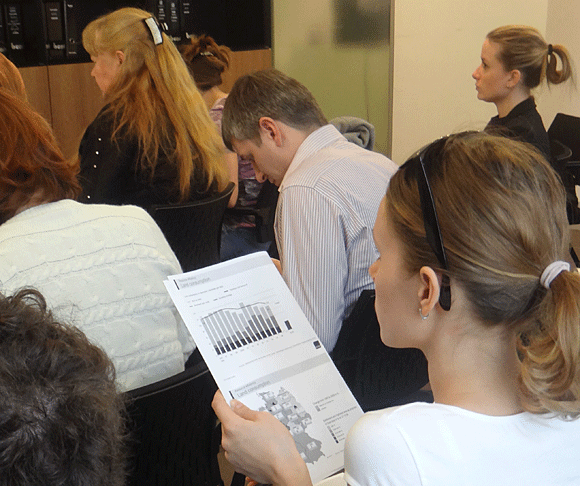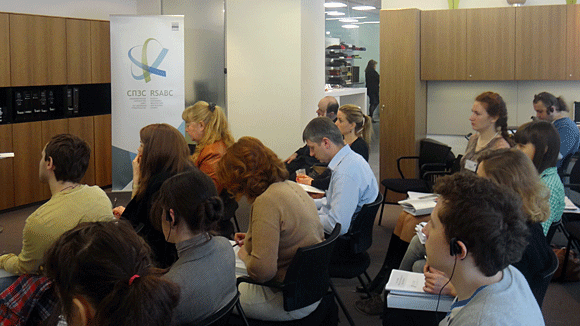 COFFE-BRAKES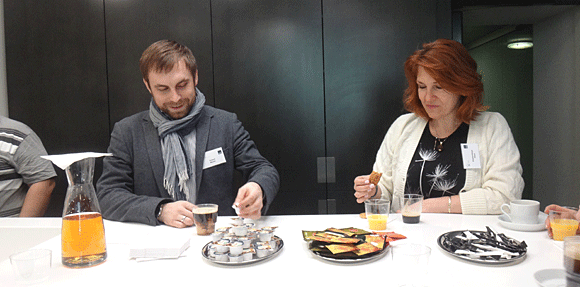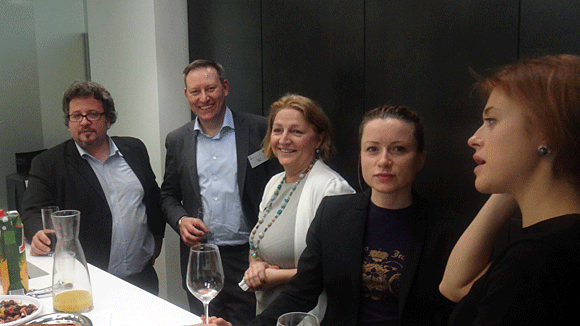 WORKSHOP LCC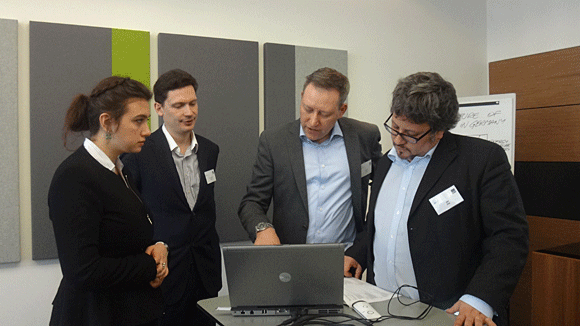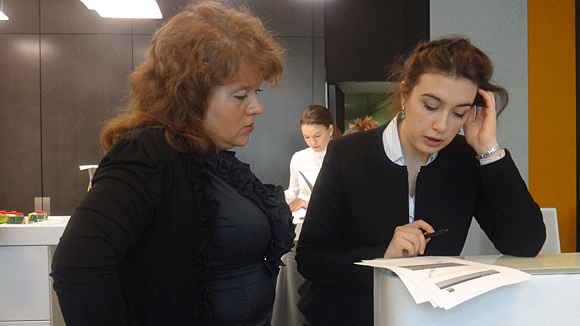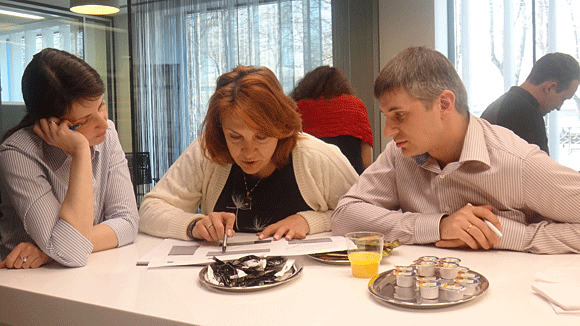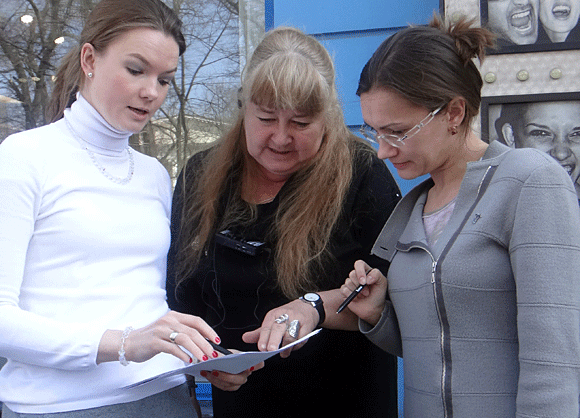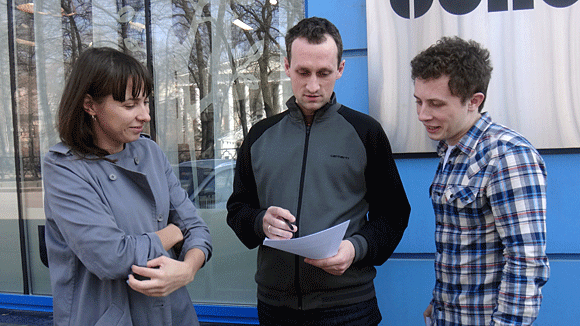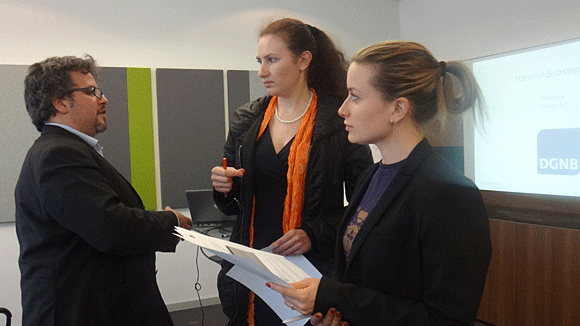 SERTIFICATES OF ATTENDANCE